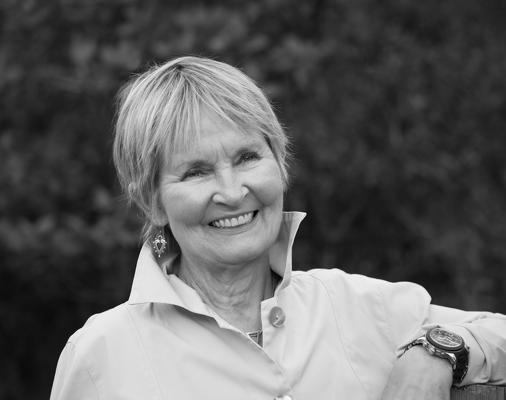 A Beginning. . . . .
Today I'm beginning this blog post because I can no longer not. My intention for it is for us over the next several months to explore the question "How will I know when I have enough?" And to have each of us wrestle with the question, along with others that will appear, in whatever ways are most meaningful.
There are no "right ways" to approach the question. . .there are barely even any known ones, so have at it in whatever ways best serve you. I will tell you how I've worked with the question for myself, but only as background for how we got to where we are today, right now, in this blog.
Looking back through my papers I find that my first writing about the question is dated in 1997. And I think that 18 years is long enough to incubate an idea. We'll just have to wait and see if that's true.
In 1997 I was living in San Francisco during the most recent (until now) dot-com boom. Story after story emerged about 20 something millionaires experiencing severe ennui because . . . now what? I know . . . oh, that we should all have such problems! Nevertheless, I guess because I'm a bit of a softie I felt sorry for them. 24, I think, is too young to feel as if the best parts of your life are behind you and you'll never again face such a wondrous challenge. . . and win!
And so they went shopping and bought fabulous cars worth more than many people's homes (not those in CA, I hasten to add.). The term McMansion was coined for what they built and then filled with every conceivable new electronic toy being developed by fellow entrepreneurs down the road. And then, many turned their attention to the next new thing and began building and developing things that may or may not have been needed or of benefit to the world with hopes for a big sale or wildly successful IPO.
And I began to wonder—when will they have enough and how will they know when they do? Here I want to say that these are not the only folks who have been and are on this hamster wheel . . . they were just the most apparent to me at that time.
From those ruminations the question "How will I know when I have enough?" was born along with the realization that each of us will have a sign . . . THIS is enough. And so what has become my 17-year project, "The Sign of Enough", was born.
Travel with me along this path and let me know your thoughts. It's way time for all of us to think about this question and to listen to one another's fully formed and emerging thoughts.