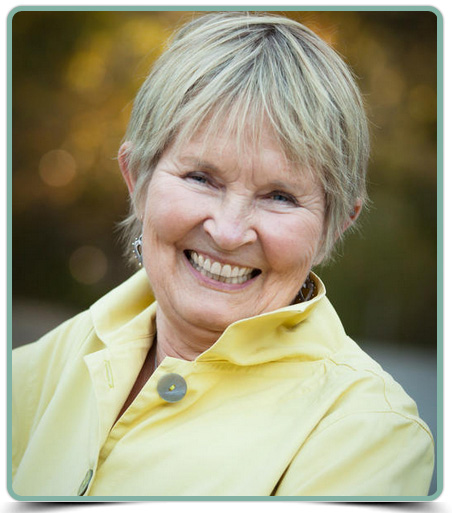 Success for me is making a positive impact in the personal and professional lives of others.
I love to help people change and grow and exceed above and beyond their dreams and expectations. I am dedicated to helping others lead more satisfying and successful personal and professional lives.
Working with individuals, teams, and groups I help people to think for themselves and find the answers that work for them. A primary focus of my work is with the Sign of Enough®, helping people navigate through the basic question "How will I know when I have enough?", finally resulting in more peaceful, deeply fulfilling lives.
As the Founder and President of Hartcom, a consulting company, I specialize in building effective groups, developing supervisory and leadership excellence, enhancing presentation skills, and maximizing employee effectiveness. In addition to the Sign of Enough®, my work focuses on the importance of developing a Thinking Environment™ in which each of us can do our most creative and brilliant thinking.
I earned my Ph.D. from Northwestern University and then taught at Queens College in New York City before joining Pfizer Inc. During my 20 years at Pfizer, I was responsible for a wide range of HR activities, including building and managing the learning and development function for the research division in the US, helping to develop strategy for process redesign and launching the change within the organization.
I also was Head of HR at Pfizer's research center in the UK. Subsequently, I served as the Executive Director of the Anita Borg Institute for Women and Technology in Palo Alto, CA.
I have coaching certifications from the Hudson Institute of Santa Barbara, HeartMath Inc, and Time to Think, Inc. I would love to work with you individually and/or with your group. Please contact me or request an event.

Take the Next Step–Sign Up for News and Insights: Getting To Enough