A Deck of 50-Questions to think about… answer… and discuss!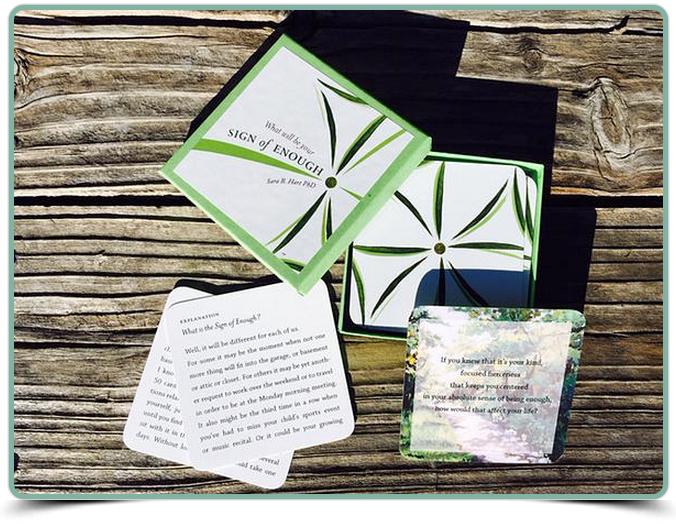 The basic question of Sign of Enough® is
"How will I know when I have enough?"
With these 50 cards, you're invited to reflect on the questions related
to that question.
Our culture says
"More, more, more!"
Is that making us happy?
Remember Sign of Enough® is a journey, it is not a destination, so you don't need to try to find THE right answers.
Order your own boxed set of the Sign of Enough® cards here for just $21.35 USD includes sales tax, shipping, handling in USA.
Please contact me for international orders.
email:[email protected] | Click here to call:1(650)292-3848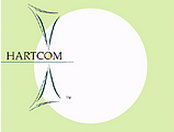 The Sign of Enough® is a division of Heartcom.
Click here to learn more about Hartcom