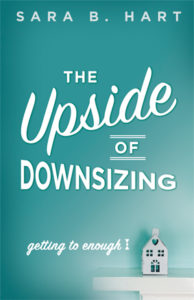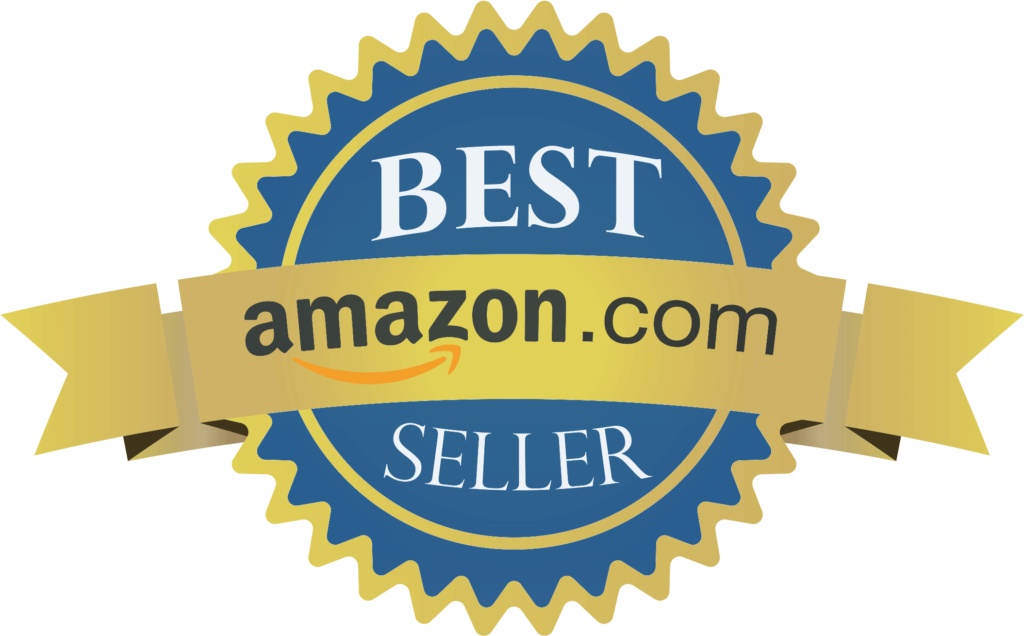 I'm pleased and proud to announce that my new book is now available on Amazon.
It's all about downsizing your home. Aargh! Yes, it can be hard and painful and sad and exhausting. This book is about the emotional side of going through this process or supporting someone who is.
It is not about the practicalities of sorting and selling and donating, although these things are discussed. Rather it is about how it FEELS to do all that, to get rid of your children's favorite toys, even if your children now are forty years old with their own children.
It's about how it feels to throw away years' worth of pictures of family vacations, holidays, celebrations. It's about the agony of selling furniture you had as a child, which a parent may have loving painted or restored. It's about the disappointment, anger, disbelief when all those things you've been saving "for the children," are not wanted by them.
I hold nothing back as I talk about my own pain and agony and sadness. As you read about my emotional journey, you will know you're not alone during yours, and that you're not going crazy. It's just what it is.